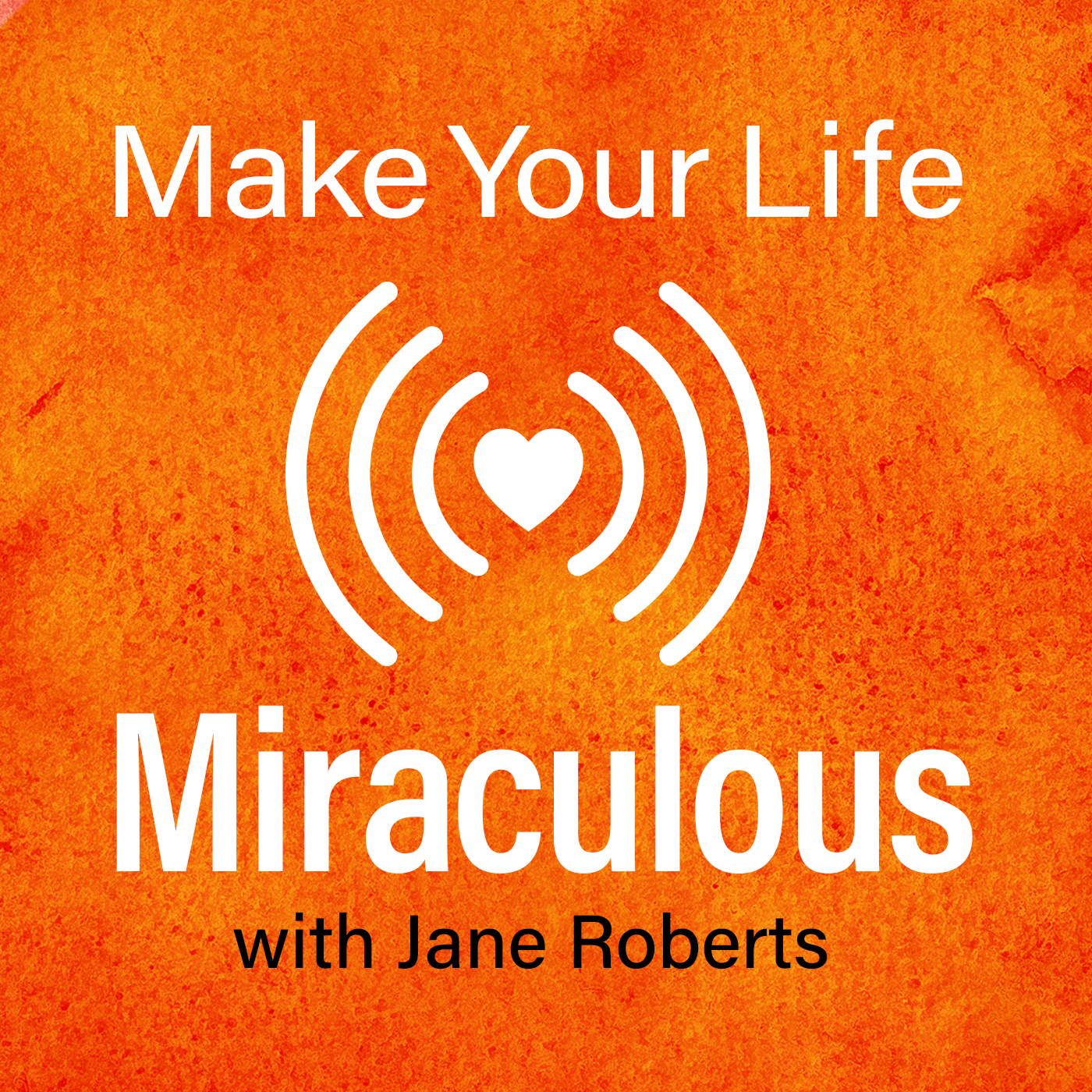 Affirmative Prayers
by Jane Roberts
The practice of being present, delivered to you every other day.
Every Monday morning you'll get a dose of inspiration and an affirmative prayer by Jane Roberts, covering a variety of themes such as oneness, gratitude, abundance, creativity, love, and more.
The purpose of these affirmative prayers is not to get something or to make something outside ourselves happen. And it's not about asking for things or praying to a power in the sky, Instead, it's about raising our consciousness, our vibrational energy and our receptivity to all that is. At a core level, it's about raising our levels of awareness.
Subscribe and g
et a dose of inspiration and an affirmative prayer delivered every Monday morning!
Pet portraits are a great way to honor a pet and serve as a lasting memory. Let your pet know how you really feel with a custom painted portrait. They also make great gifts!
"I know nothing about art… nada, but I recognize soul. And I see you repeatedly capturing that intangible, inexplicable essence in your subjects. Brava!!"
~Linda Amburgey, San Francisco
MORE THAN A PAINTING — These works of art reflect the energy and essence of your pet's spirit. Artist Jane Roberts connects energetically with the animals she paints, no matter which side of the veil they are on.
"I gauge the success of my paintings base on the degree of sobbing that occurs when they unwrap it. It's funny to say that tears are always my goal, but how many other things can we do in this world that bring people to tears of joy?"
People tell me the paintings I do of their pets are the best gifts they've ever given or received — and for me that is really gratifying."
~ Jane Roberts
Here's how it works:
Select size option, upload photos and tell us about your pet.
Complete checkout.
Please allow 2-3 weeks. If you need something more urgently, please let me know.
I will keep you informed along the way.
Paintings are created with watercolor and mixed media on heavy paper – each is a unique original.
Classically sized so they are easy to frame:
5″x7″ – $125
8″x10″ – $300
12″x12″ – $540
11″x14″ – $575
13″x19″ – $925
16″x20″ – $1200
30″x40″ – $4500
40″x40″ – $6000

Want it bigger? 
Just let me know what you need and we can make it happen.
There is no limit to the size Jane can paint.
Talk to me. Let's imagine the possibilities…
Read More