Goodness Pours Into My World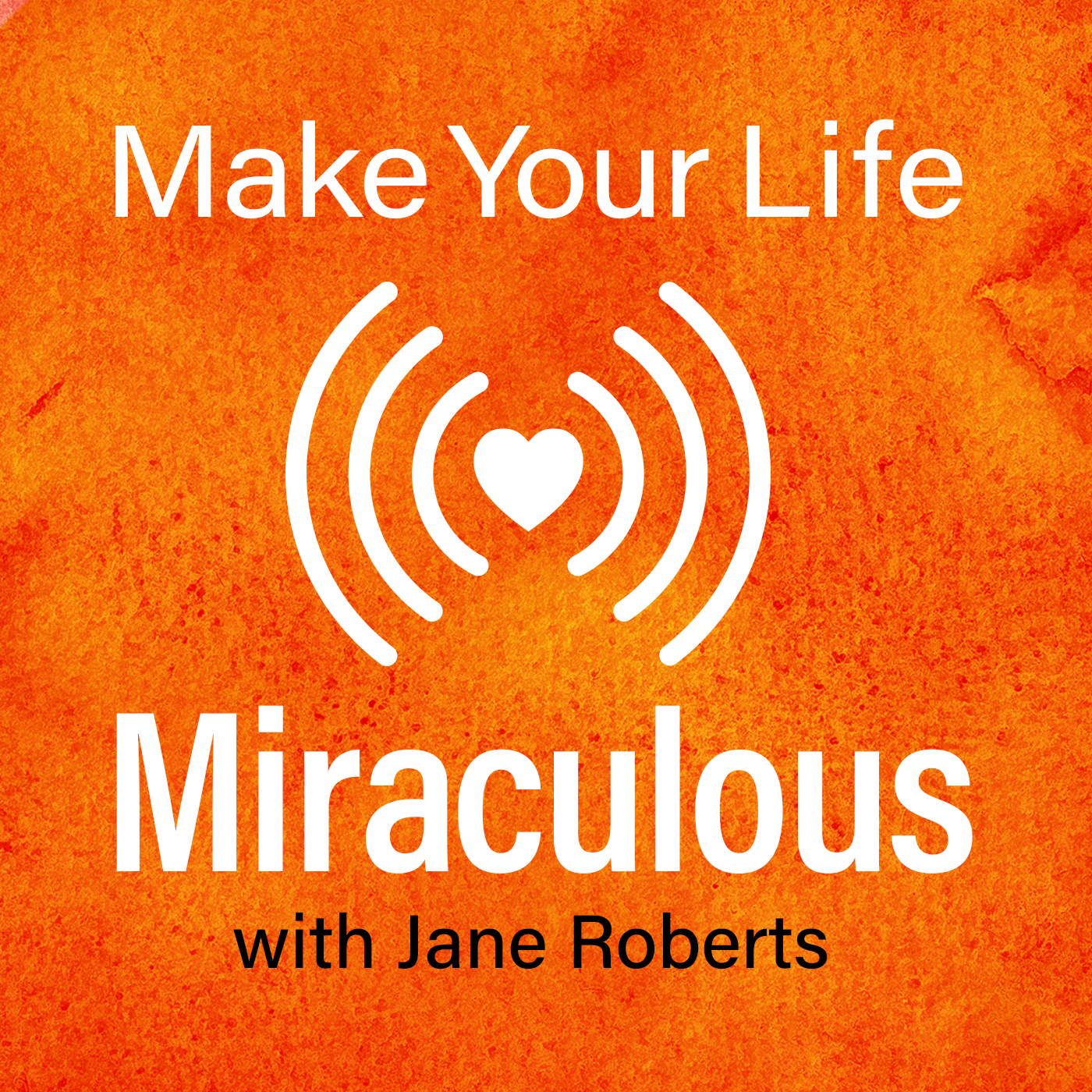 Subscribe and g
et a dose of inspiration and an affirmative prayer delivered every Monday morning!
Recognition:
There is only one Source, one substance, one energy. It is the intelligence of the universe. It is all good. All giving. All knowing.
Oneness:
I am one with this Source. It is the source and substance of everything that I am.
Awareness:
Goodness pours into my world and I am open to it. I am a channel for goodness–both a receiver and a giver of goodness.  Gone are any fears or doubts that once may have held me back; and in their place are peace and light, grace, ease, and joy, abundance, prosperity and love.
Celebration:
I am grateful for this truth. I celebrate this truth.
Surrender:
I accept it and I let it go. I let these words go. I let the Universe do its wonderful work. And so it is.