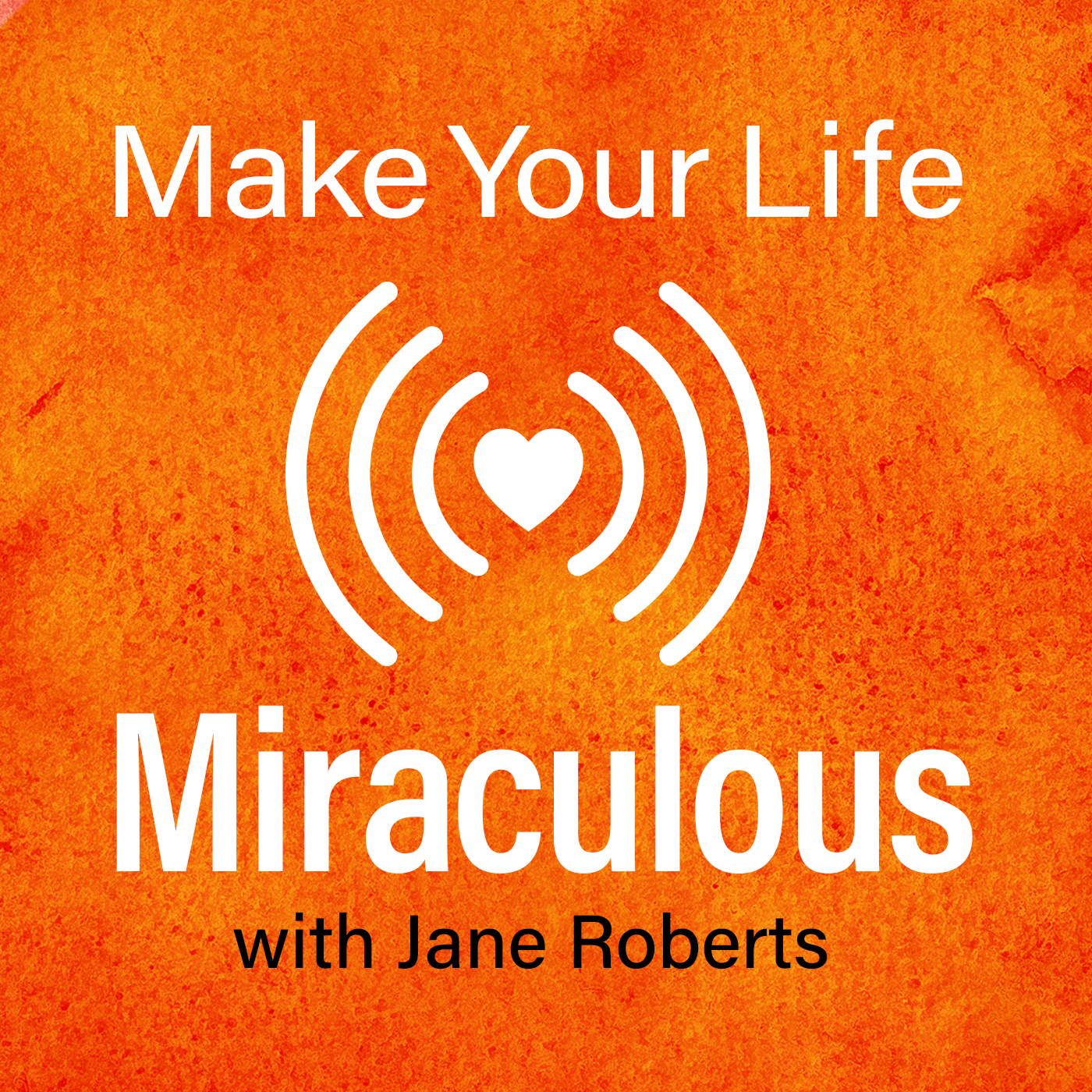 Subscribe and g
et a dose of inspiration and an affirmative prayer delivered every Monday morning!
Recognition:
There is a power and presence in this world. And I am aware of it. And it is aware of me. Why? Why am I aware of it and why do I care to declare my awareness of it right now? Because I am awake to the miracle of being alive. And saying so is an act of honoring what I know. Of not denying it. Of not hiding from it's power and it truth.
I see the miraculous in everything. I know that this life is Holy. I know that this life is Divine. I know that this Universe exceeds my greatest imaginings. And I am humbled by it. And in awe of it. I don't allow my mind, my ego, or this culture to get in the way of my awareness. And my awe. And my gratitude. Holy light fills every part of the Universe, and it fills me, my consciousness, my soul, my life.
Oneness:
I live in this light, knowing It is always within me, always guiding me, always accessible to me.
Awareness:
With the dawn of each new day, I awaken once more to my conscious mind, and I consciously choose not to forget True Nature, not to get caught up in the smoke and mirrors of my ego.Each new day I am new again. Today is a blank slate. Today I am free to create a life in which I delight, a life of creative thinking, health, success and love. Right now, I am new, as if yesterday never were. I forgive anything I need to forgive—mistakes, regrets, actions, and let go of the trivial, and the inconsequential. I know my true self, my soul self, is awakened, untouched by anything that has gone before. I realize my oneness with all people, understanding there is no great or small, no humbled or exalted. The light of love falls upon my world, revealing beauty, truth, and love.

Gratitude:
Life unfolds before me, and my path is clear. Before me, I see only perfect potential, unlimited possibility, and my fondest dreams fulfilled. What more could I ask for?
Surrender: In gratitude, I bask in the light. I release my powerful word And I let it be so. And so it is.