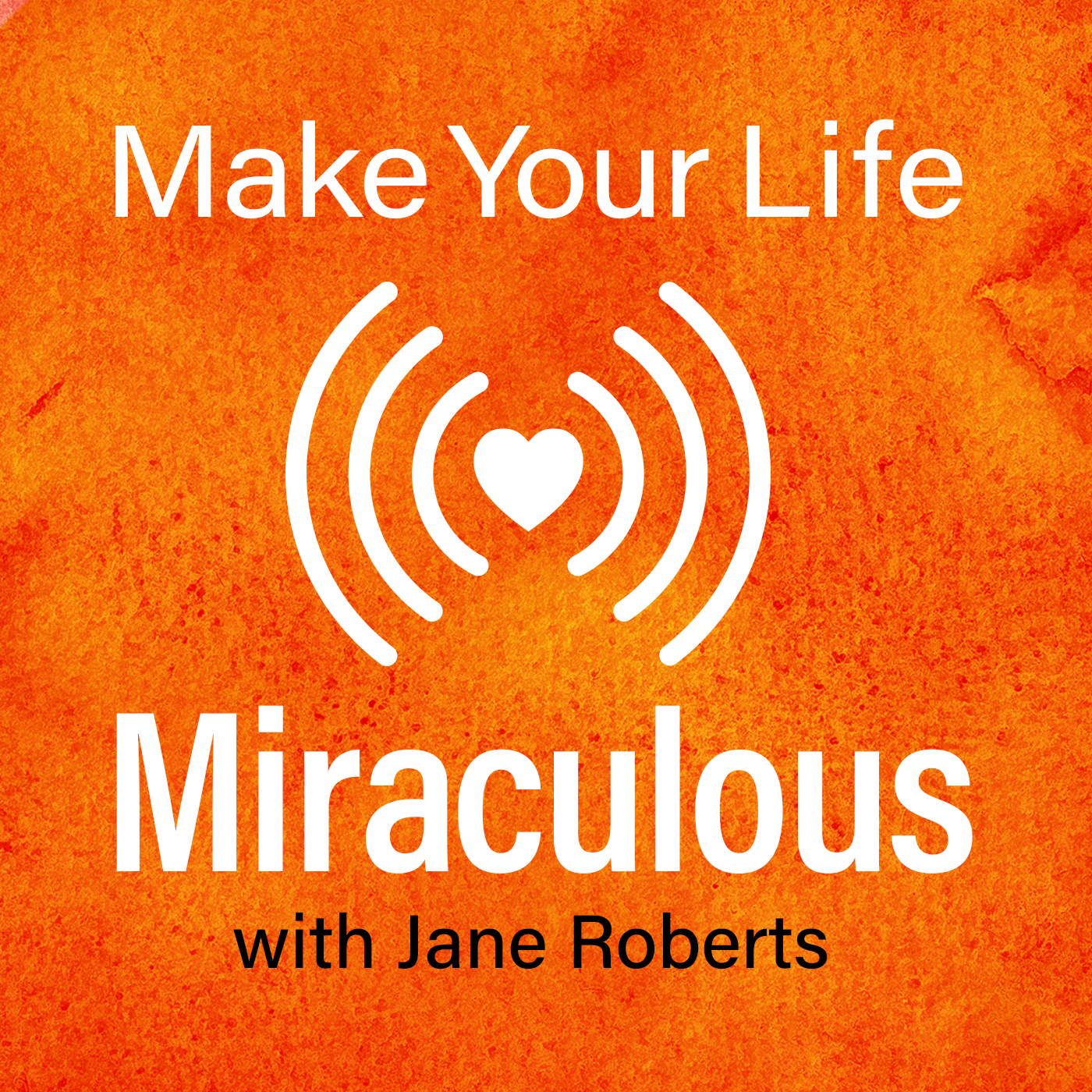 Subscribe and g
et a dose of inspiration and an affirmative prayer delivered every Monday morning!
Recognition:
One Infinite Presence in and through all things is the very essence of all that has ever existed, exists now, and shall ever exist. It is infinite consciousness. It is True Nature.
Oneness:
And I am made of it. It is my body, my mind, and my entire being. I am the essence of the Infinite individualized as me.
Awareness:
As Spirit in action, I move through each day giving of myself in generous ways, and the universe responds to me in kind. Receiving my good without question, I claim the freedom to enjoy everything that supports me in my daily living. I am open to the full circulation of the abundance of life. And I move through my experiences with ease and grace, allowing my light to shine as I share my Beingness with the world. Knowing the Truth of who I am, I celebrate my freedom and allow unlimited prosperity, love, and happinessI to flow to me and through me.
Gratitude:
I celebrate my life with deep gratitude and embrace it with all my heart.
Surrender:
I release my word and let it be so. And so it is.