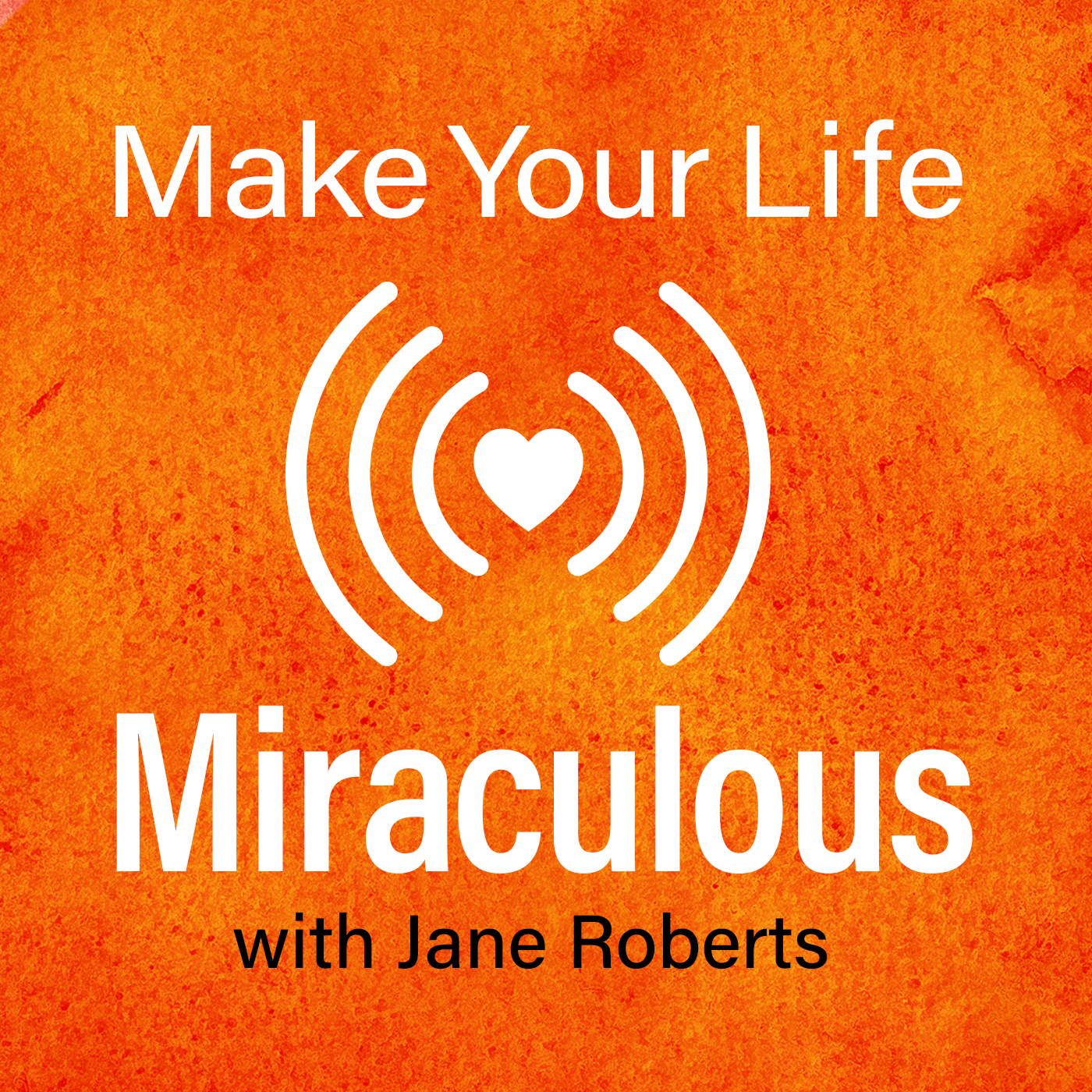 Subscribe and g
et a dose of inspiration and an affirmative prayer delivered every Monday morning!
Recognition:
I live, move, and have my being in a field of infinite possibility. I call it True Nature.
Oneness:
And I am one with it. I am one with the infinite. I am one with the divine. And in truth, this is all I really need to know. The vastness of this truth floods my consciousness. The entirety of creation exists within this Infinite divinity, this infinite field of all possibility.
Awareness:
Aware of the infinite nature of the divine, I release any belief in limitation and any thoughts that question my worthiness. I know I am valuable. I know I am able to provide value. I know I am deserving of good in my life. I know I am worthy. I am an aspect of True Nature. Therefore, I am an expression of the divine. As I feel into this reality, I am in awe of its truth. I am in awe of my own life and its miraculous nature.
Gratitude:
I am in a constant state of gratitude as I realize the Truth of my being.
Surrender:
With faith and love, I release my word to the limitless mind of the universe and  let it be so. And so it is