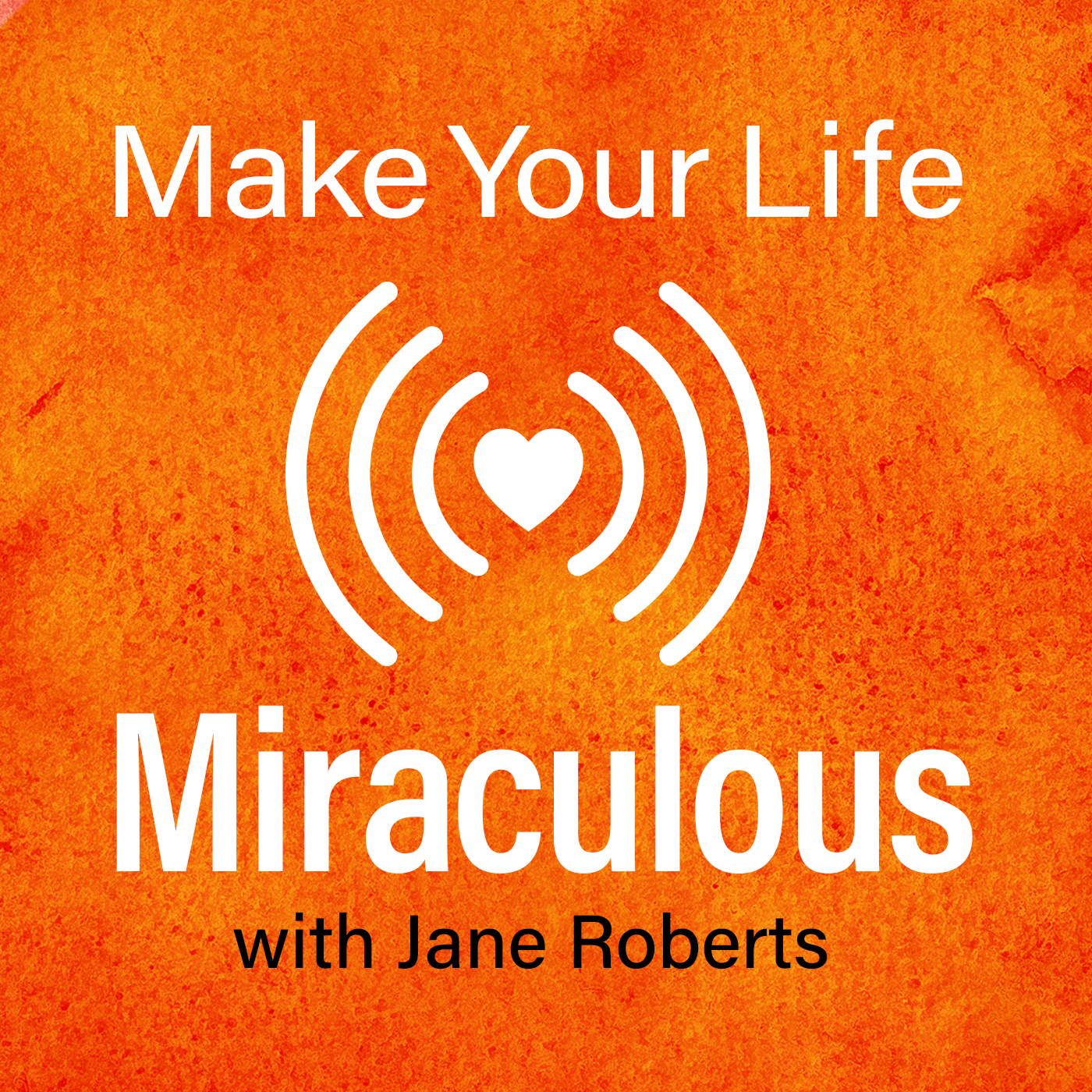 Subscribe and g
et a dose of inspiration and an affirmative prayer delivered every Monday morning!
Recognition:
There is a Power for good in the Universe that is ever available and always present.

Oneness:
I am unified with this Power, I am one with it. I call it True Natue. And I'm made of this same stuff.

Awareness:
Centered in and filled with the Divine, I know I am an integral part of Its goodness. I remain consciously anchored to and liberated by it. Centered in the divine, I actively allow, invite and participate in creating a world that works beautifully for everyone. I shed the illusion of the ego, and I awaken to the reality that my world is abundant in all ways.
As I shift my  consciousness and focus upon that which is joyful, that which flows, that which is abundant and loving and ever present,  my life reflects this love, this light, this peace, this harmony and joy and beauty and health and abundance and Truth.
Gratitude:
I am ever grateful for this truth and the power of my word.
Surrender:
I let go and know that even even before I speak, the universe responds to me in amazing and beautiful ways. This is the truth. And so it Is.