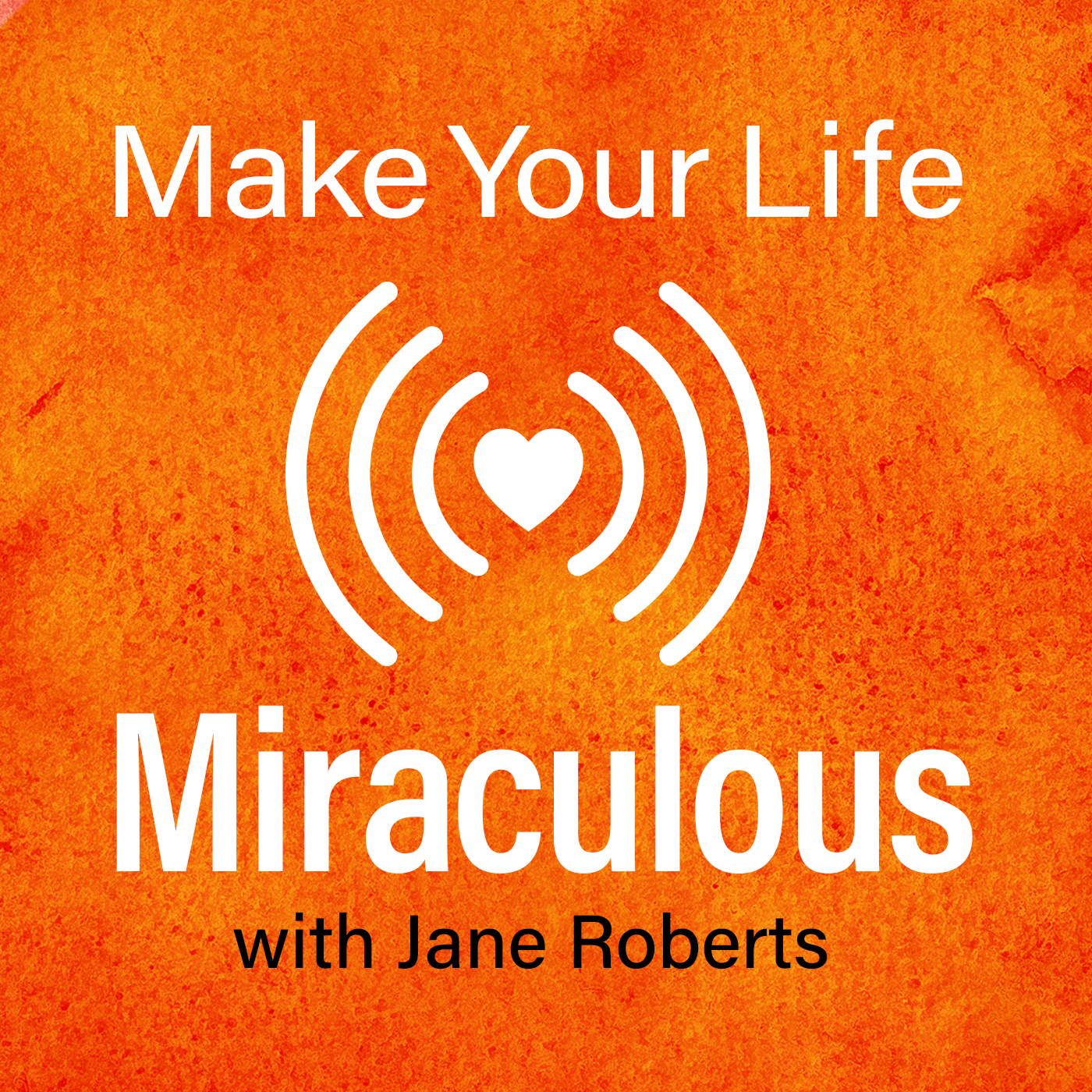 Subscribe and g
et a dose of inspiration and an affirmative prayer delivered every Monday morning!
Recognition:
There is only One Source. It is the Source of all creation­ including me.
Oneness:
Realizing that I am one with all that is, I contemplate my Divine nature with awe.
Awareness:
As I bring my attention to my body, I sense my arms, my legs, and my belly. This grounds me. I am present. And as I quiet my mind and continue moving my attention inward, I sense my connection with True Nature. My awareness is flooded with love.
In this space of infinite love, I awaken to the Truth that my body is a living embodiment of True Nature, Spirit in form.
I lovingly embrace every part of my physical being, unconditionally. And the consciousness that is my body responds beautifully to my love. Divine intelligence powers my body and I am grateful for its brilliance in the form of health, vitality, and strength.
Celebration:
I celebrate my body
Surrender:
And so it is.