My Ego is Not the Creator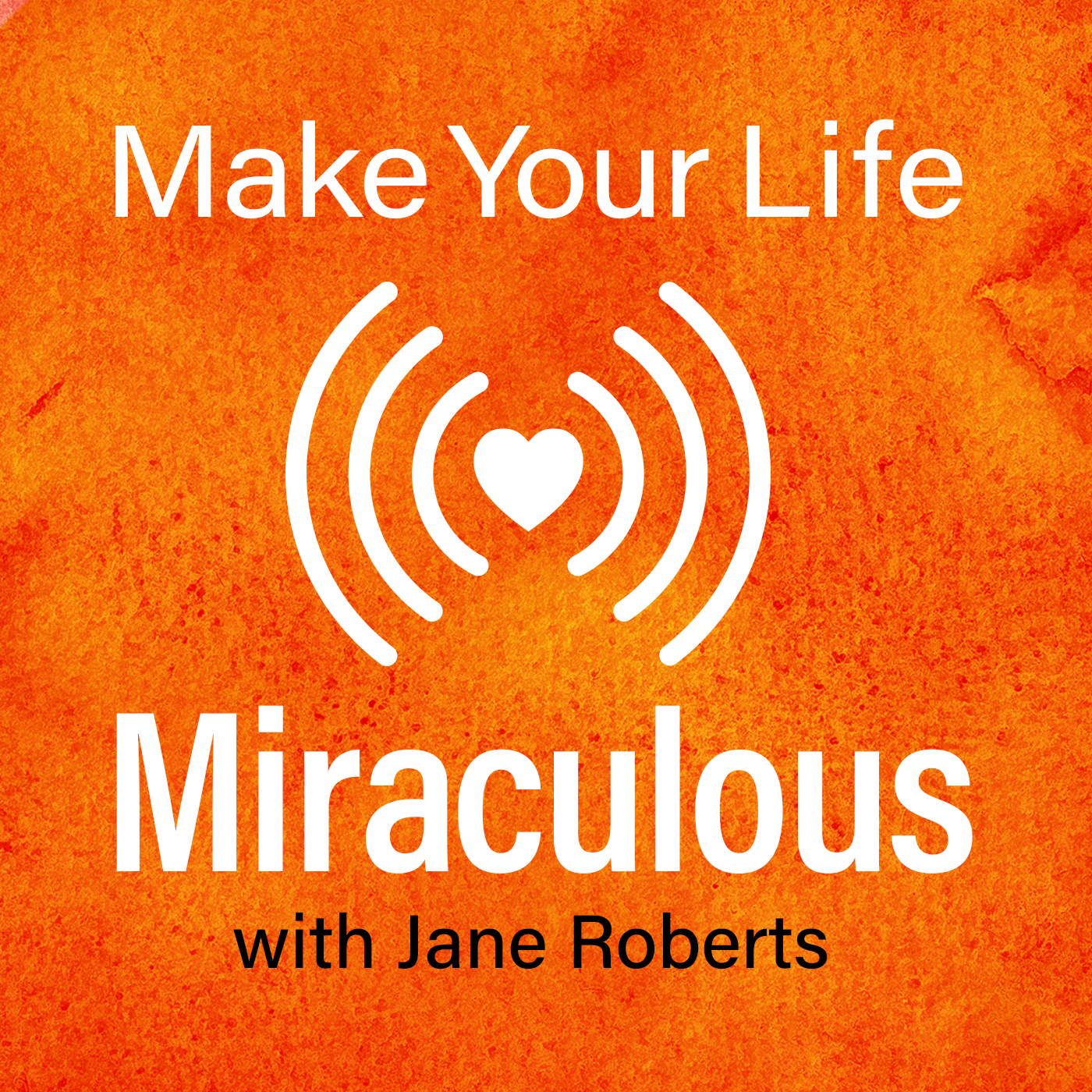 Subscribe and g
et a dose of inspiration and an affirmative prayer delivered every Monday morning!
Recognition:
There is one Universal Intelligence. It is True Nature. It is the Source and substance of all of life.
Oneness:
There is no separation between me and True Nature. There is only oneness.
Awareness:
As my consciousness expands to accept this truth, I open myself to a greater and deeper realization of who and what I am. I realize I am not the creator; instead, True Nature within me does the creating. Therefore, I let go of trying to control things, make things, and do things. Instead, I allow the intelligence, abundance and creativity of True Nature to flow through me and to me.  This doesn't mean I'm lazy. It means I'm awake, aware, and present to my life. It means I am in the flow.
Celebration:
I rejoice in the fact of my Being.
Surrender:
I get out of my own way and allow the Universe to do its good and perfect work. And so it is.