No Separation. No Duality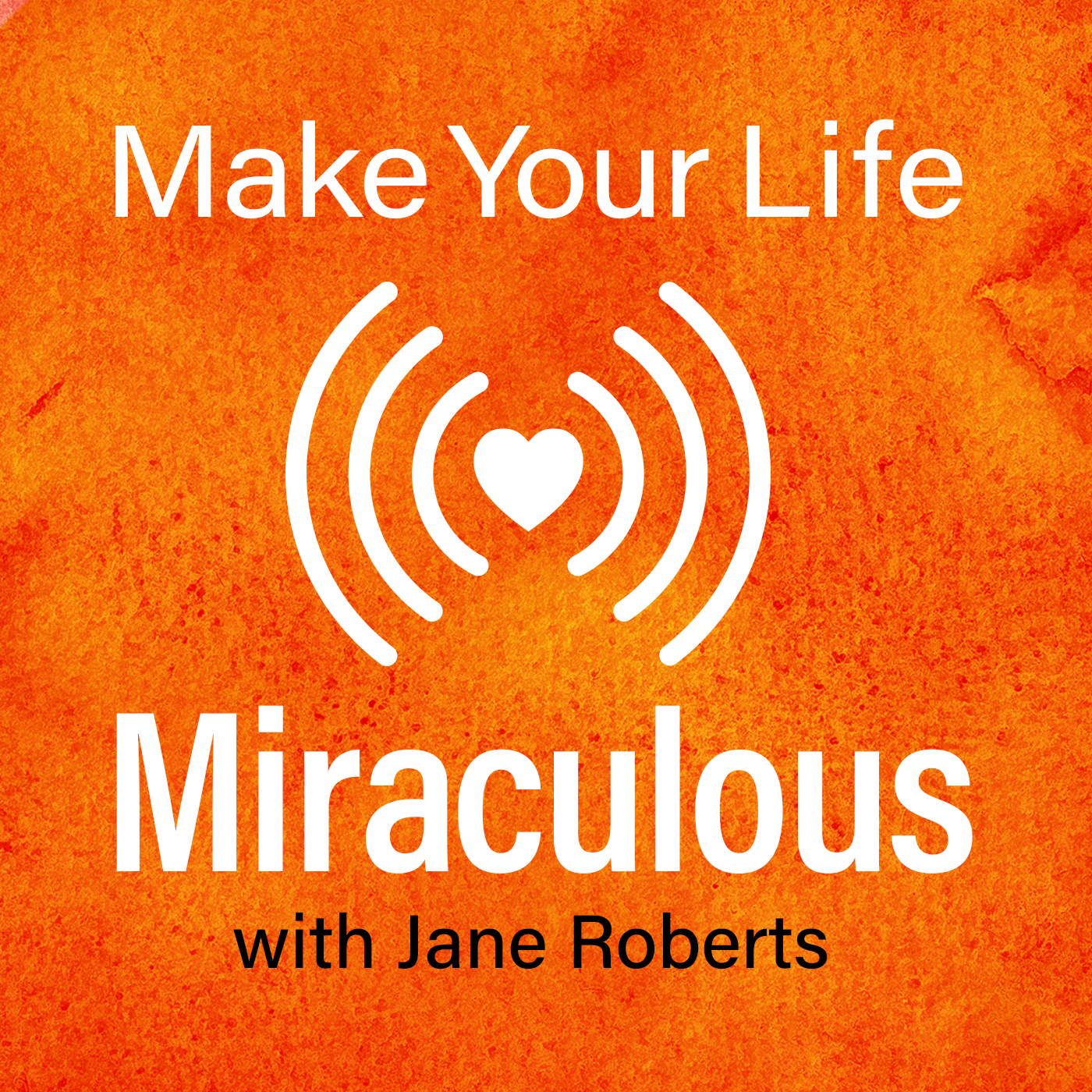 Subscribe and g
et a dose of inspiration and an affirmative prayer delivered every Monday morning!
Recognition:
There is One Omnipresent Source. It is the source of all life.
Oneness:
The very idea of separation from this Source is an illusion. I therefore know I am an expression of the perfect essence of life. I am unified with Divine Presence.
Awareness:
I bring my awareness to this Presence. As I do so, I also let go of any fears or doubts that stand between me and my realization of this Presence. I release any ideas of duality, of lack or limitation. I dive deep into the wisdom and perfection of reality. And I surrender all resistance to Truth. I welcome all my experiences with love, openness, and an awareness of oneness. I gratefully accept the gift of this life, knowing on a soul level that all is well.
Gratitude:
I give thanks for this conscious communion with Spirit.
Surrender:
In release my word and let it be so. And so it is.