Right Action is Always Taking Place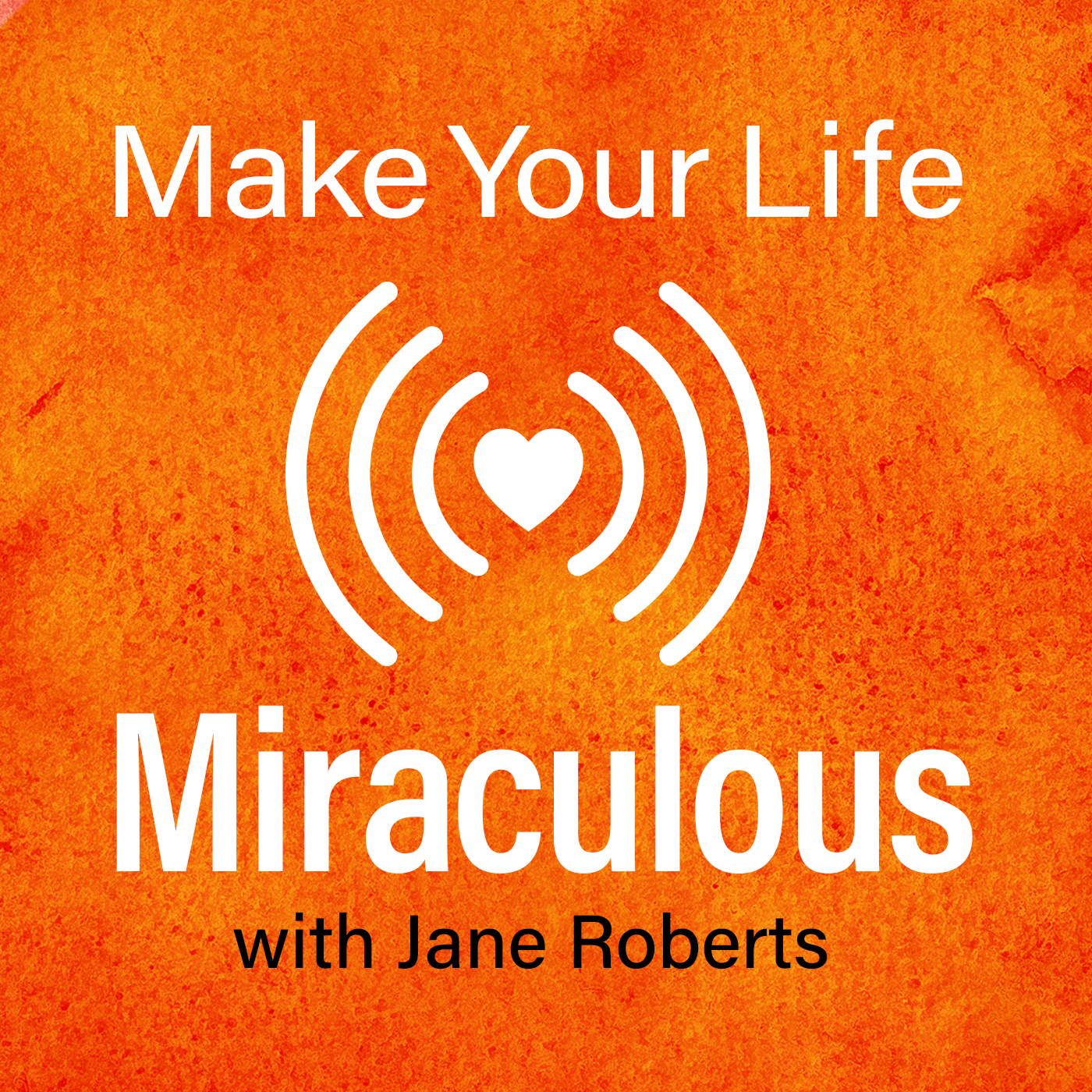 Subscribe and g
et a dose of inspiration and an affirmative prayer delivered every Monday morning!
Recognition:
There is one all knowing, all powerful Presence in the Universe. It is in and around me.
Oneness:
I am one with this presence, and It is one with me.
Awareness:
My increased awareness of the Divine expands my consciousness to a new level of understanding and new heights of spiritual expression. I  let go of any imperfect ideas. I let the healing energy of the Universe flow through me. The light of the Infinite surrounds me. Its love embraces me, and Its power animates me. Wherever I am, True Nature is.
Gratitude:
Right action is always taking place in my life. And I see evidence of this truth continually unfolding. I am abundantly grateful.
Surrender:
I give thanks for this realization. …and  I release my word to the Law of life. And so it is.