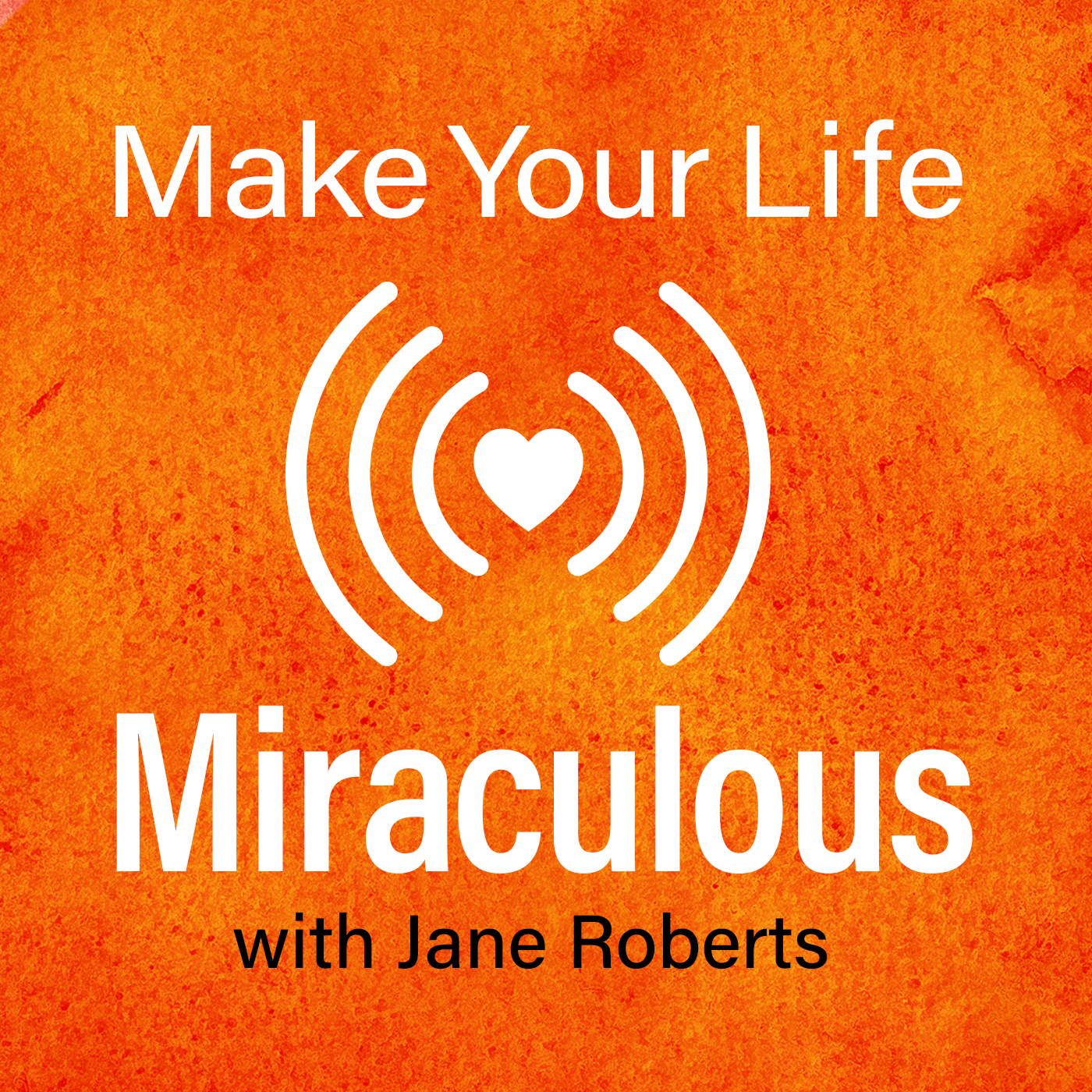 Subscribe and g
et a dose of inspiration and an affirmative prayer delivered every Monday morning!
Recognition:
There is One Power, One Presence, and, One Source of all there is. I call it True Nature. I am one with it. Therefore, it's nature is my nature.
Oneness:
I tune in to this oneness. I embrace this unity with love, and I am at peace.
 Awareness:
Feeling my deep connection with all there is, I relax into this moment. I see the richness of life surrounding me, immersing me in gratitude and profound joy. The beauty of life flows freely through me.  I am healthy. I am prosperous. And I am loving. I am in harmony with my world. And I feel the gentle flow of peace within me.
Gratitude:
I am abundantly supported. I am blessed and deeply, deeply grateful.
Surrender:
My life is miraculous, divine, and whole. This is the truth. I know it. I love it and I let it be so. And so it is.