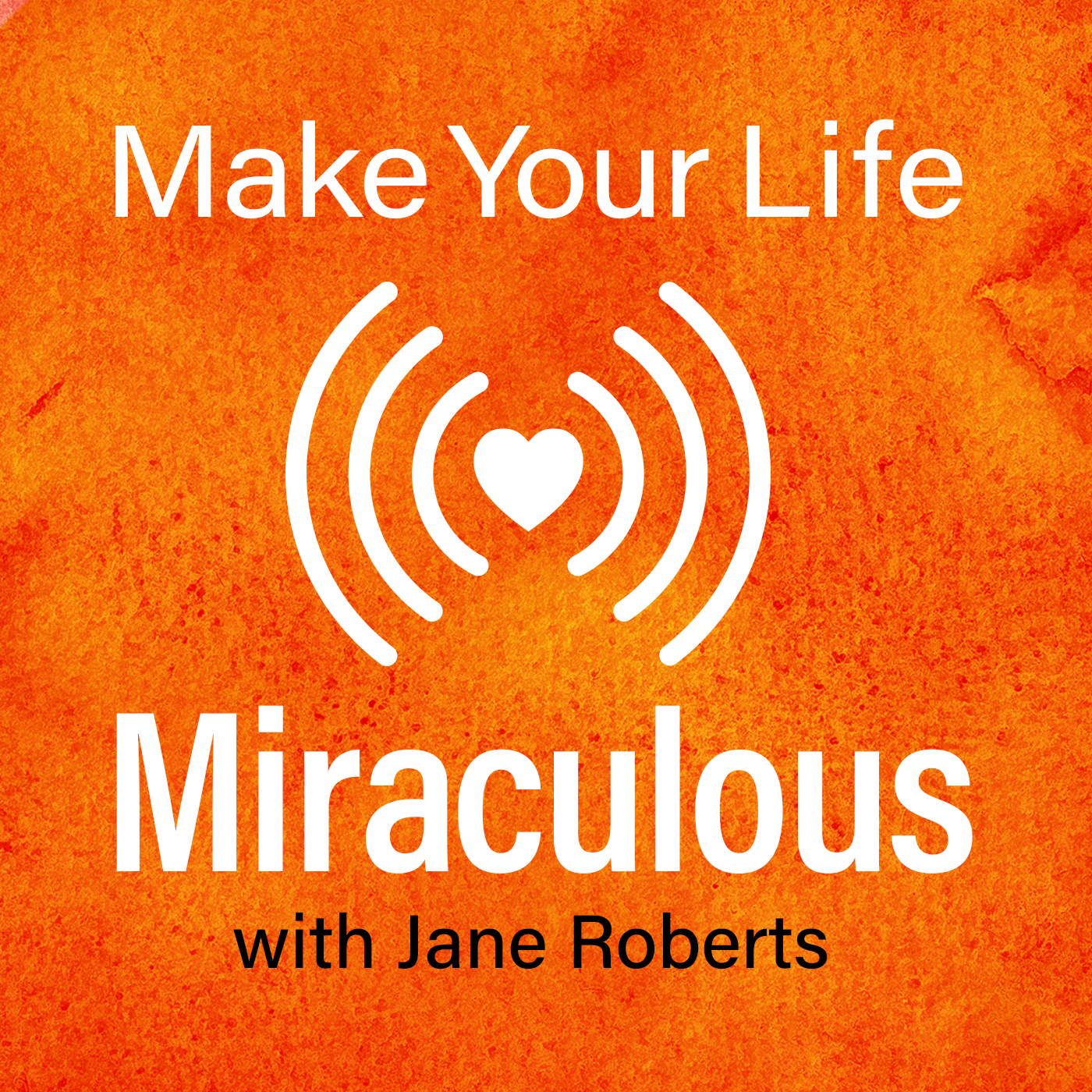 Subscribe and g
et a dose of inspiration and an affirmative prayer delivered every Monday morning!
Recognition:
I am centered in the Power and Presence of all there is.

Oneness:
I awaken into this day of incredible oneness with the Divine Source of creation.

Awareness:
As I align myself with True Nature, it fills every aspect of my experience. I move from a place of believing to a place of knowing the Truth. The beauty that fills the entire Universe—seen and unseen—connects me to that which is in balance and grounded in love. Truth fills my body, mind, soul, and conscious awareness. The understanding that True Nature is who and what I am, allows me to ask for and receive my good. I now recognize the abundance of wisdom, love, and joy in my health, career, relationships, and finances. I have all I need through my connection with Spirit.

Gratitude:
I am grateful for this knowledge and allow it to transform my experience of life.
Surrender:
With a deep sense of grace, wonder, and freedom, I release my word. It is done. And so it is.